Inspiration is a funny thing, and it can come from so many places. I never imagined I would become the type of person that loves healthy food, or cooking, or especially running, but somewhere along the line, I became someone who not only loves these things, but is passionate about them. There's a difference, right? I love watching Seinfeld reruns, but I don't feel passionate about it. Most days. Well…okay, nevermind. You get the point, and how obsessed I am with Seinfeld (ridiculously obsessed) is really not the point here.
Today I had the honor of having my story featured on one of my favorite blogs. I've been so inspired by Caitlin's blog, and when she offered to post readers' success stories, I jumped at the opportunity to be a part of it, but I was pretty sure my story wouldn't get chosen. It's funny how often we all discount our own success. Even today, reading my story amongst two other beautiful and inspiring stories, I couldn't help but feel like these other stories were somehow more profound, inspiring and successful. Isn't that silly? Even when our success is acknowledged, and celebrated, it is still so easy to find ways to discount it.
I guess what I'm trying to do, is give all of us, and mostly myself, a reminder that celebrating success doesn't mean you think you've reached the end. It simply means you've worked hard, and you deserve to feel pride and accomplishment. We live in such a competitive society (or maybe I'm just crazy competitive) that we sometimes feel like we have to do something huge by society's standards in order to have achieved anything, but sometimes I feel like it's the littlest things that make us productive, and help us grow.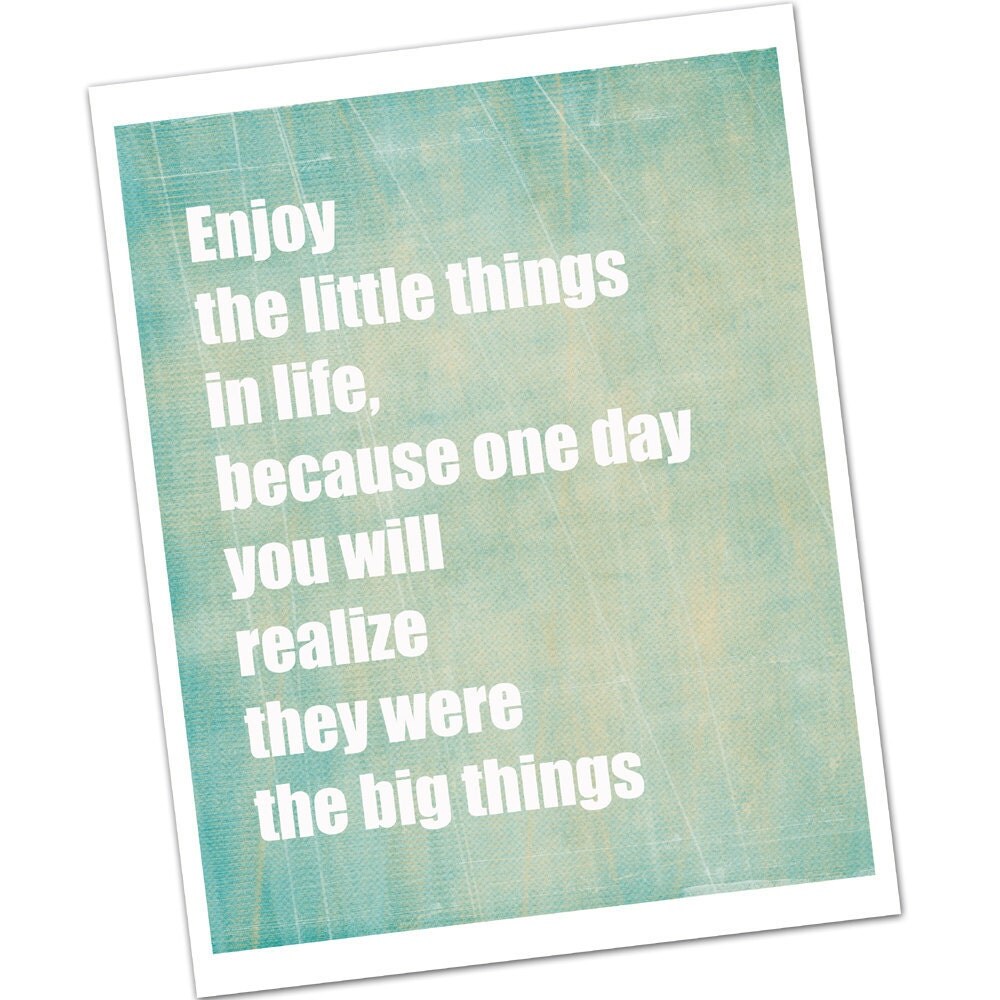 Those little things we can celebrate every day, and by allowing ourselves to take pride in them, we are inspired to continue, and eventually they become big things.
I'm hoping you will take from my late night (yes, 10 pm is late for this girl) ramblings that it's not only okay to take time to celebrate "small" accomplishments, but it's something we all deserve, and by giving ourselves some credit, we can inspire ourselves to continue to make positive changes and choices in our life, and eventually become a happier version of ourselves than we ever thought possible.
What inspires you? What have you accomplished lately that we should celebrate together? Tell me!! I don't care if it's that you took a shower. Sometimes that is cause for freaking celebration, and trust me, I am the BEST person to go to with good news and things that should be celebrated!!